Your Teammate in
Concussion Care
Every brain is unique, and so is every concussion.
That's why the concussion experts at Barrow Neurological Institute put you at the center of your treatment. Whatever your sport, our experts are committed to helping you return safely. Request an appointment.
Unparalleled Experience
Barrow Brain Injury & Sports Neurology Center at Barrow Neurological Institute is the first of its kind in the nation. We provide comprehensive, compassionate, and cutting-edge treatment for athletes of all ages with traumatic brain injuries. We also provide resources for, and partner with, athletic trainers to ensure that concussions are diagnosed and treated quickly when they occur
Contact Us
Our Team Is Your Team
Barrow is one of the largest neuroscience institutes in the United States, providing our patients with access to a variety of specialists available to help with your concussion diagnosis and treatment. Specialists include: sports neurologists and concussion experts, headache neurologists, neuro-otologists, neuropsychiatrists, neuropsychologists, occupational therapists, physical therapists, social workers, speech-language pathologists.
Barrow Concussion Specialists
Specialized Resources for Concussions
Beyond subspecialized clinical care, we lead the nation in concussion education and outreach. Barrow offers valuable resources like the Barrow Brainbook and a concussion baseline testing program in support of our goal of making sports safer for Arizona athletes.
See our Concussion Resources
Resources for Parents and Coaches
Concussion Patient Videos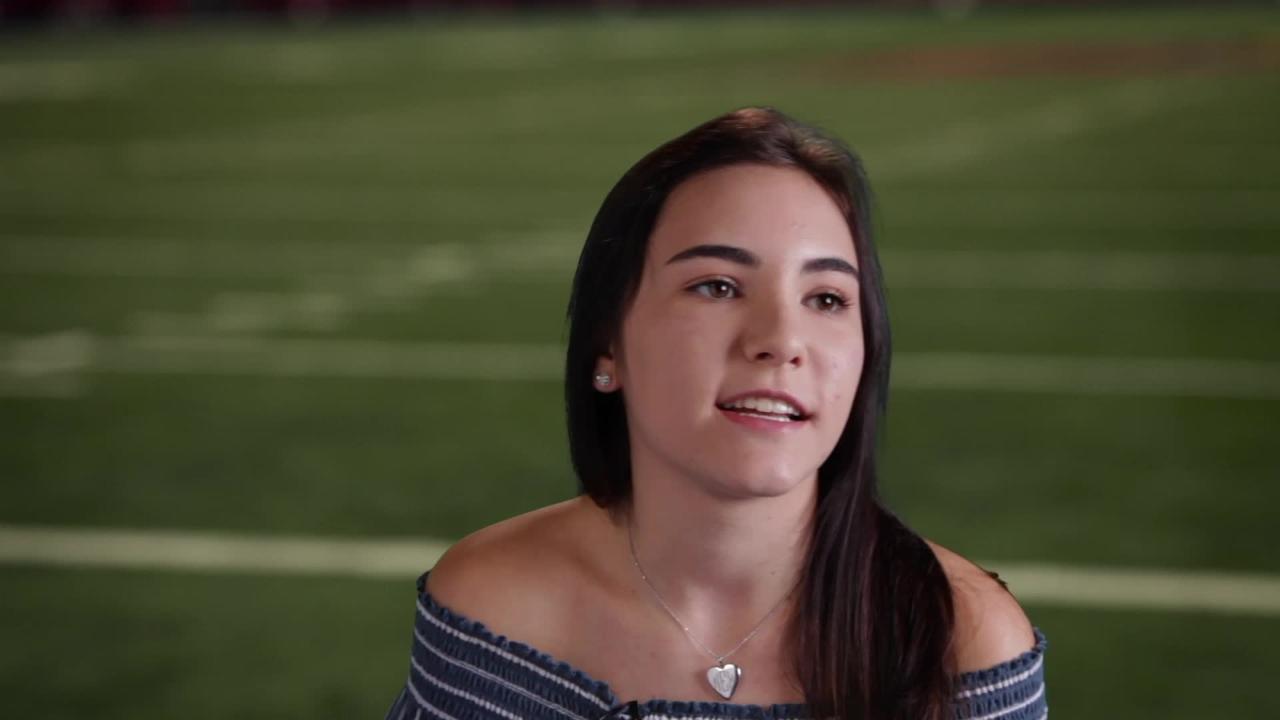 Barrow Concussion Patient: Alexa Caiazzo
Alexa Caiazzo was treated at Barrow after sustaining three concussions in club…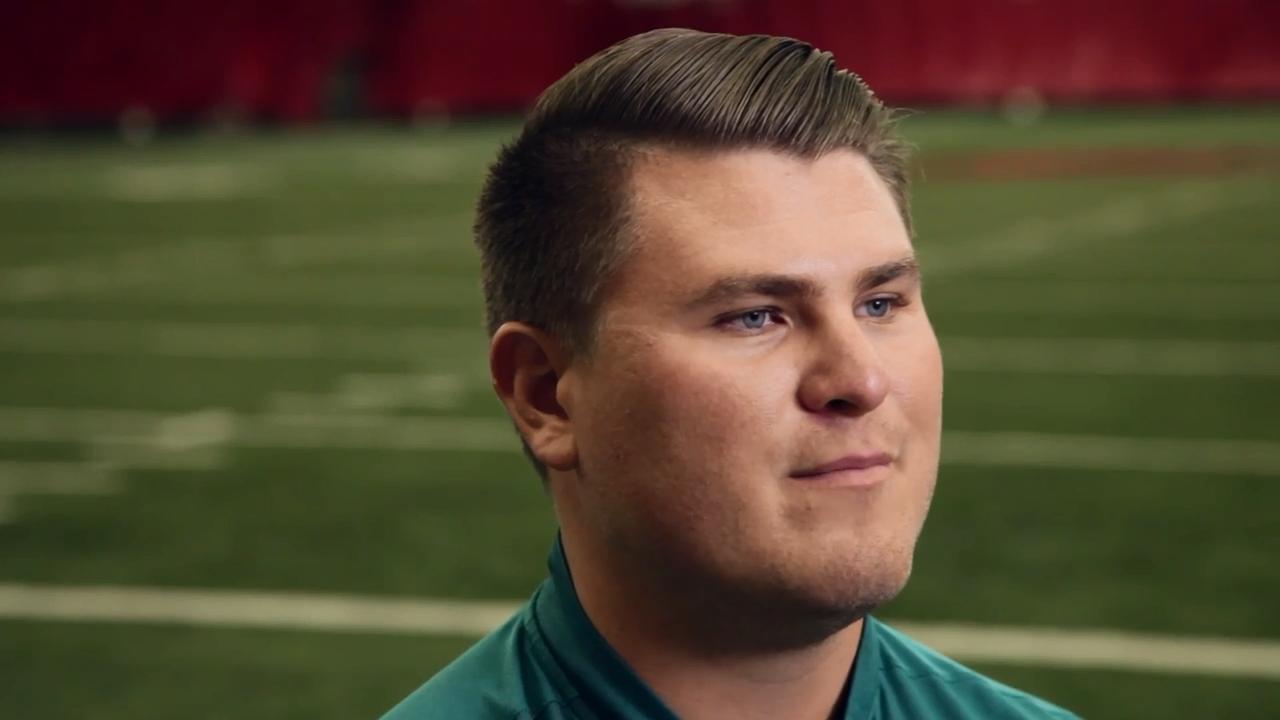 Barrow Concussion Patient: Wyatt Ellis
Wyatt Ellis sustained a career-ending concussion while playing high school football. He…
Minding What Matters Most:
Barrow Neurological Institute