Neuroendovascular Intervention Fellowship
About Our Fellowship
Qualified applicants for the Barrow Neuroendovascular Intervention Fellowship Program will have graduated from an ACGME-accredited neurosurgery residency program. In addition, candidates must have completed a preparatory year of diagnostic neuroangiography training under an ACGME- and/or CAST-accredited program, performing and interpreting a minimum of 200 supervised neuroangiograms. Senior-level residents training in an ACGME-accredited neurosurgical residency program may apply for a year of training in diagnostic neuroangiography.
Program Description
This 1- to 2-year fellowship is comprised of research and clinical training in the diagnosis and treatment of patients using neuroendovascular intervention. Fellows are expected to participate in both of these areas. The fellowship is ACGME- and CAST-accredited and accepts two fellows per year.
Base Camp Season Two Trailer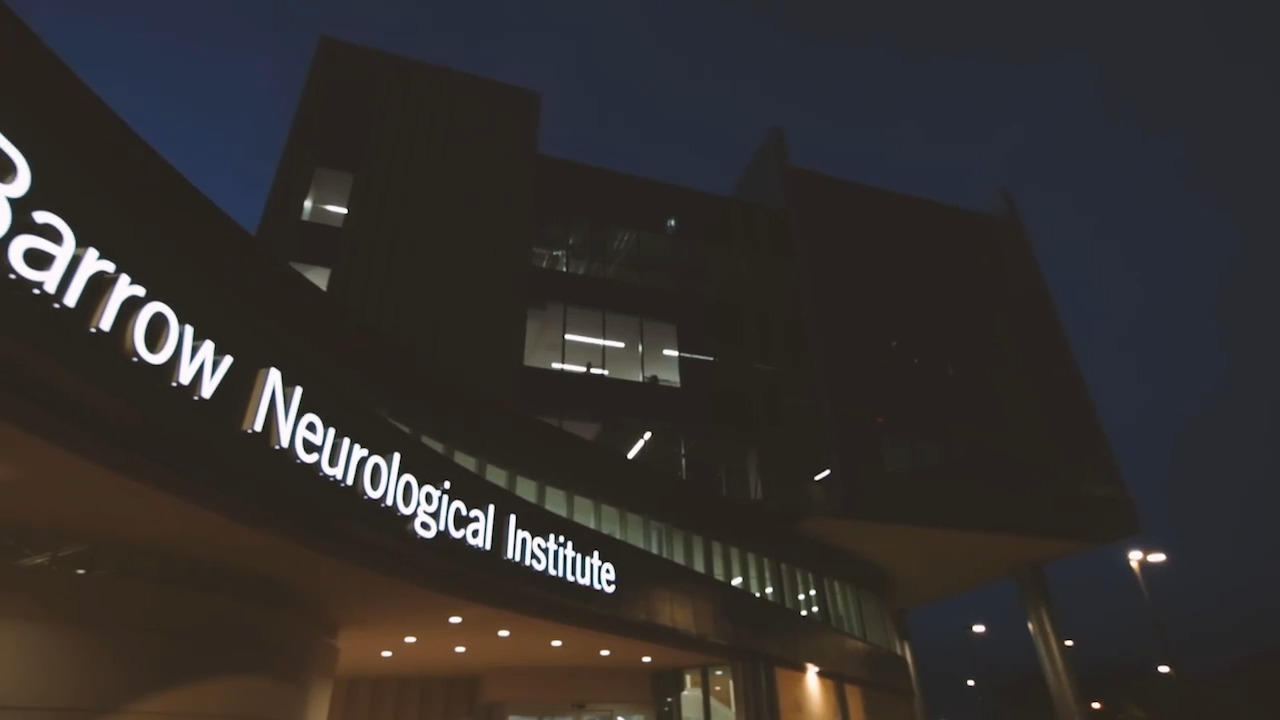 Episode 1: Hope – High Cervical Spinal Cord AVM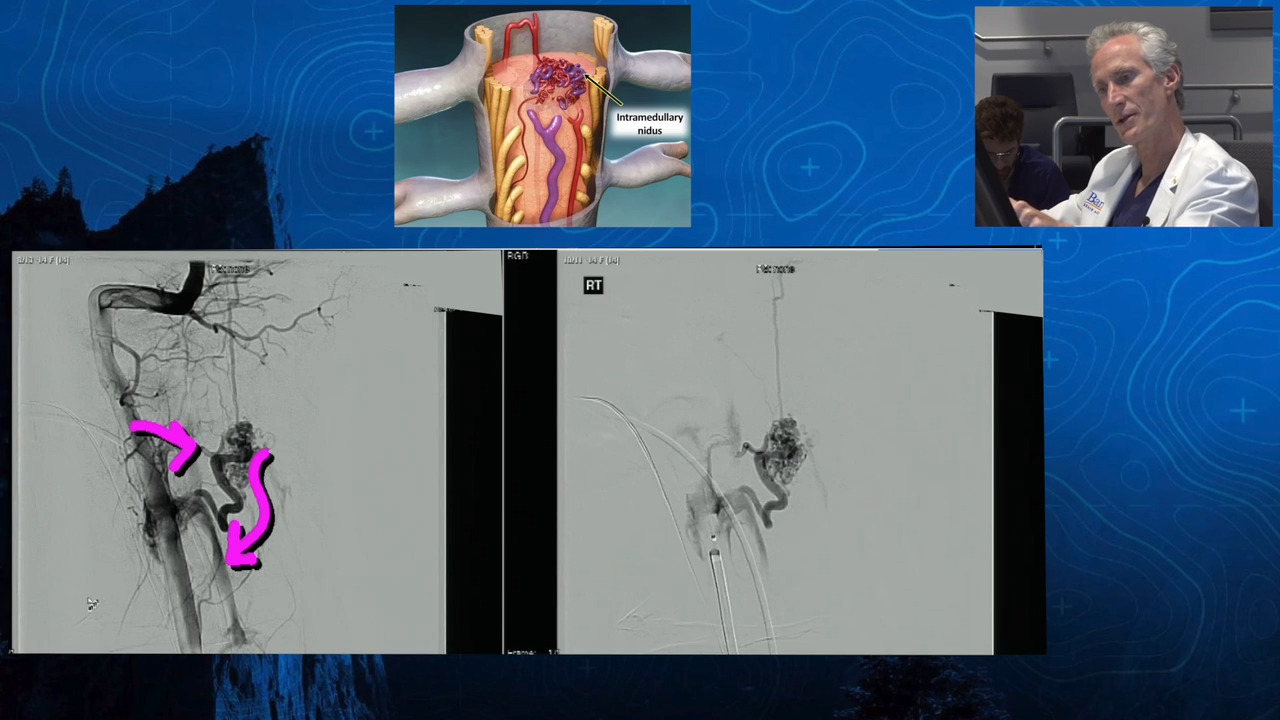 Episode 2: Perfect – Pontomedullary & Cerebellar Cavernous Malformation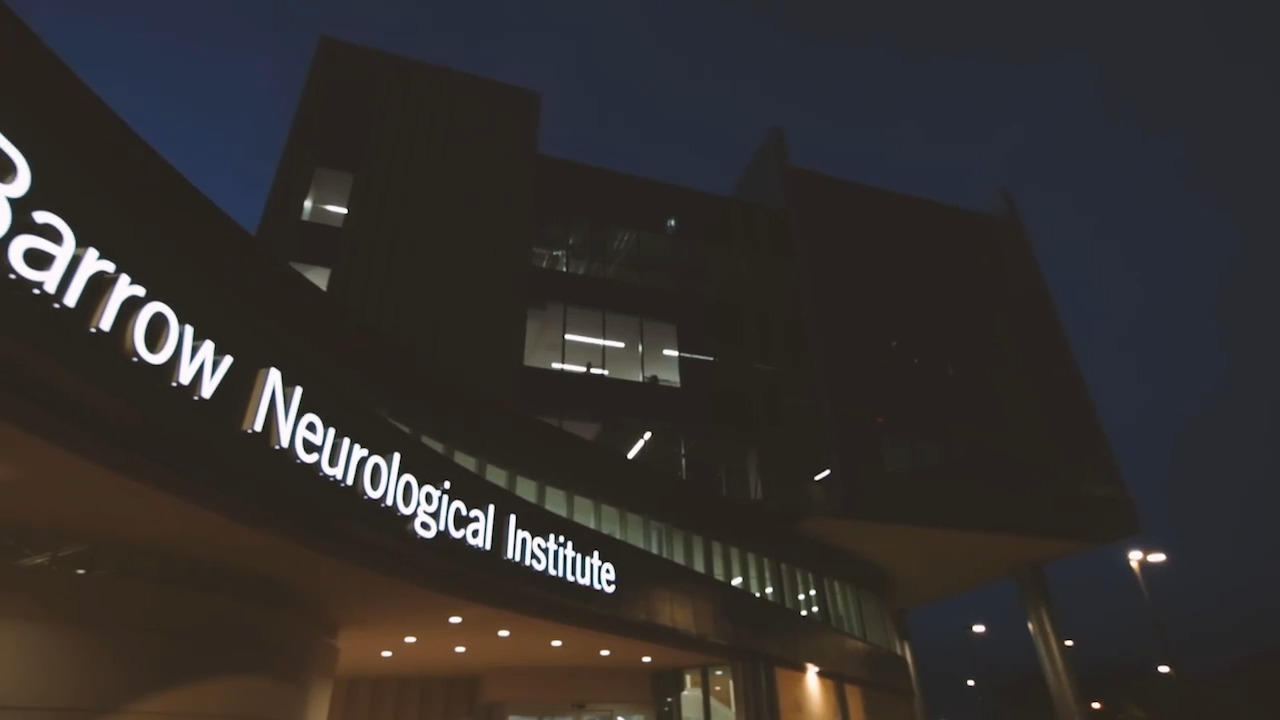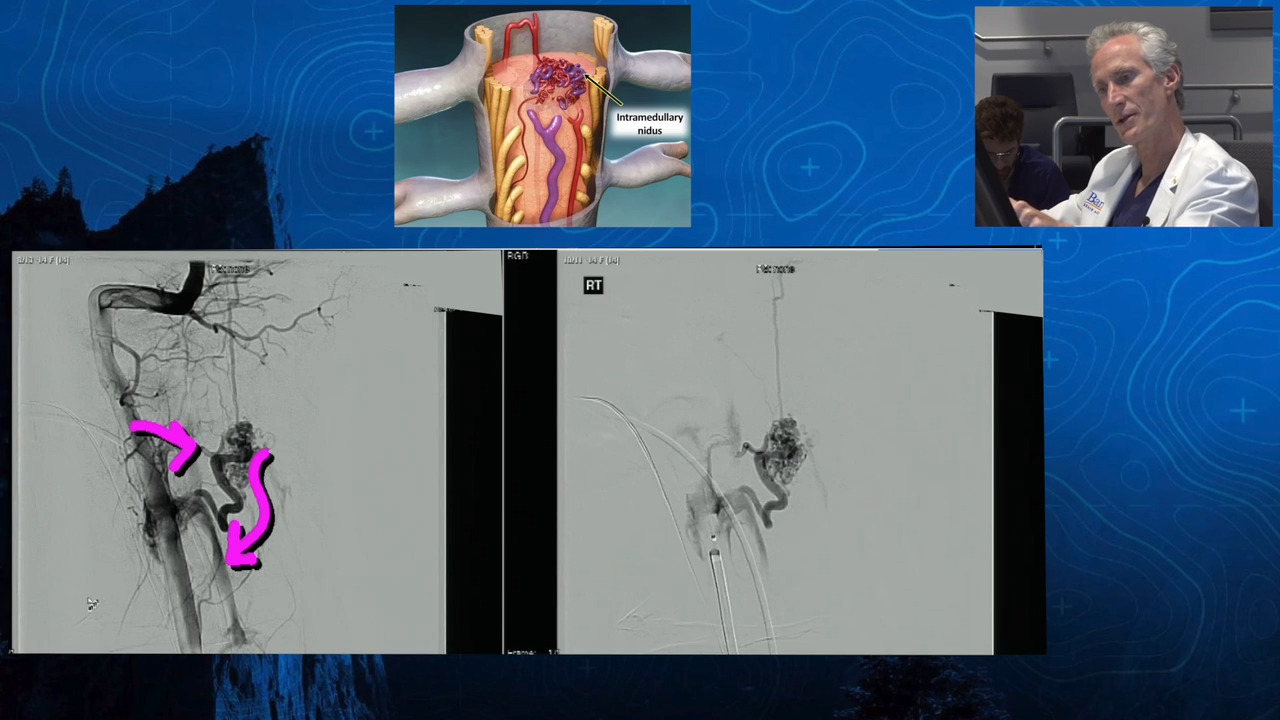 Program Goals
To specialize and develop advanced neuroendovascular intervention technical skills using minimally invasive catheter-based technology and imaging to diagnose and treat diseases of the central nervous system, head, neck, and spine.
Clinical Duties
Fellows become an integral part of the Department of Neurosurgery and participate in the training and education of residents and medical students. While strictly adhering to the ACGME's duty hour policy, fellows will take home call and are expected to be on call for complicated cases and/or postoperative complications. Fellows will work with the clinical neurosurgery service and in the outpatient clinic managing and treating all disorders of the head, neck, and spine where endovascular techniques may be employed.
Learn More About The Neuroendovascular Intervention Fellowship