Brain & Spine Tumor Program
Just to be living in Arizona and to have one of the best places in the world here that we can drive to—We're lucky.
When a doctor tells you that you only have a few months to live, most people believe it. I never did, and I think that's partly why I'm alive today. I knew I was getting the best medical care, and I was going to be defiant and survive.
Tests, Treatments & Procedures
Location
Neuroplex: Pre-Admission Testing, Neurosurgery Clinic, ENT & Skull Base, Neuro-Oncology, Infusion, Stroke, Barrow Foundation

2910 North 3rd Avenue

240 Building: Inpatient Neuro-Rehab, Neuro-Endocrine, and Outpatient Neurology

240 West Thomas Road

3rd Avenue Self-Parking Garage, Visitor Entrance, Pedestrian Bridge

3rd Avenue Garage

Robert F. Spetzler Neuroscience Tower: Emergency Department, Inpatient Neurology + Neurosurgery

Robert F. Spetzler Neuroscience Tower

222 Building: Brain Injury & Sports Neurology, Neuropsychology, Neuro-Rehab

222 West Thomas Road

124 Building: Phoenix Children's Cleft and Craniofacial Center, Neuro-Otology, and Audiology

124 West Thomas Road

Ivy Brain Tumor Center, Sonntag Pavilion, Goldman Auditorium, Marley Lobby, Research

Marley Lobby Entrance

Radiation Oncology and Cyberknife

350 West Thomas Road

Main Hospital Entrance, Hospital Admitting, Starbucks, Cafeteria, Valet Parking

350 West Thomas Road

McAuley Pharmacy

500 West Thomas Road
Videos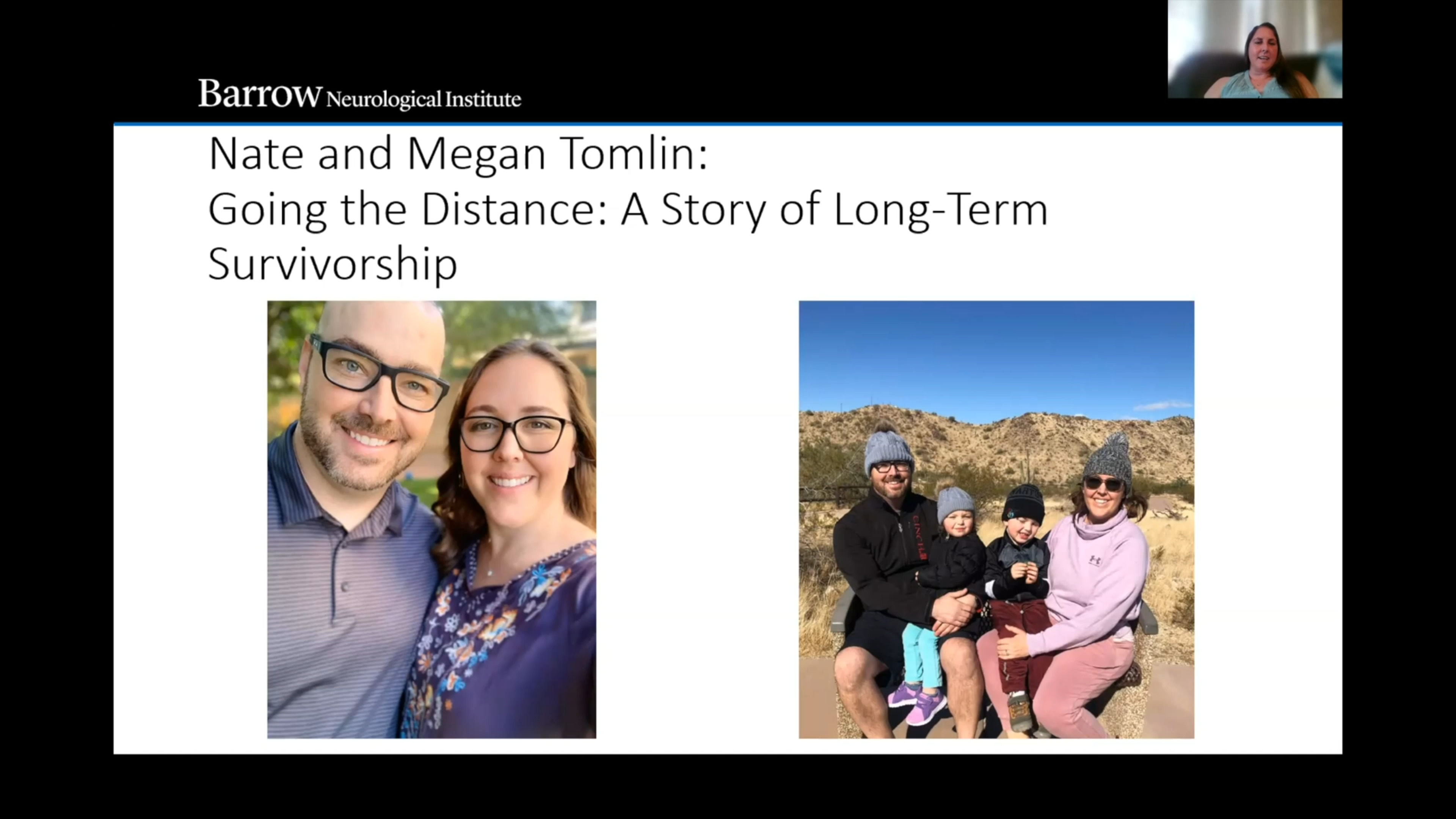 Going the Distance: A Story of Long-Term Survivorship
Barrow Patient Nate Tomlin and his wife, Megan, talk about life as…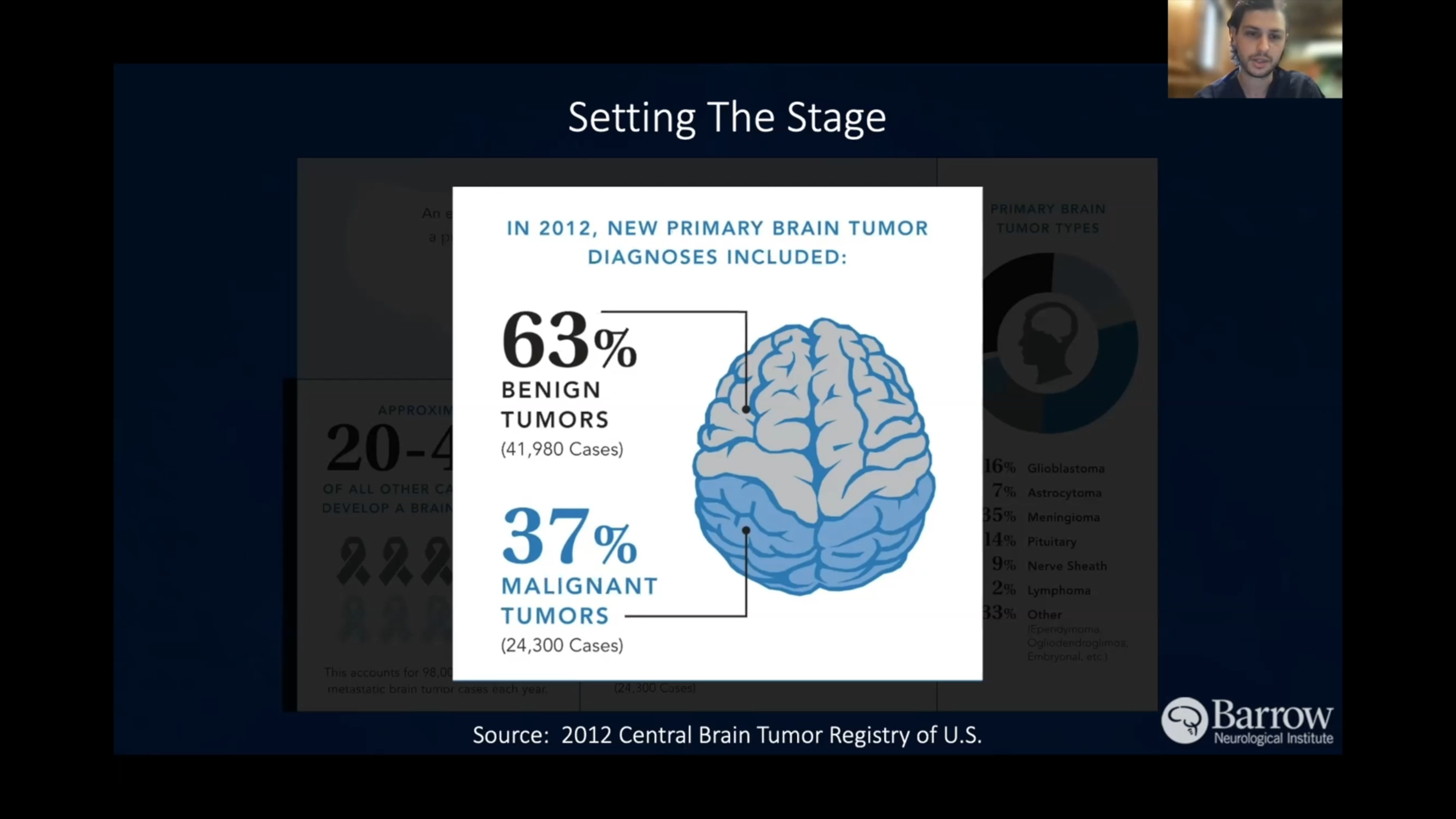 Neurosurgery
Barrow Neurosurgery Resident Joseph DiDomenico, MD, talks about the neurosurgical options available…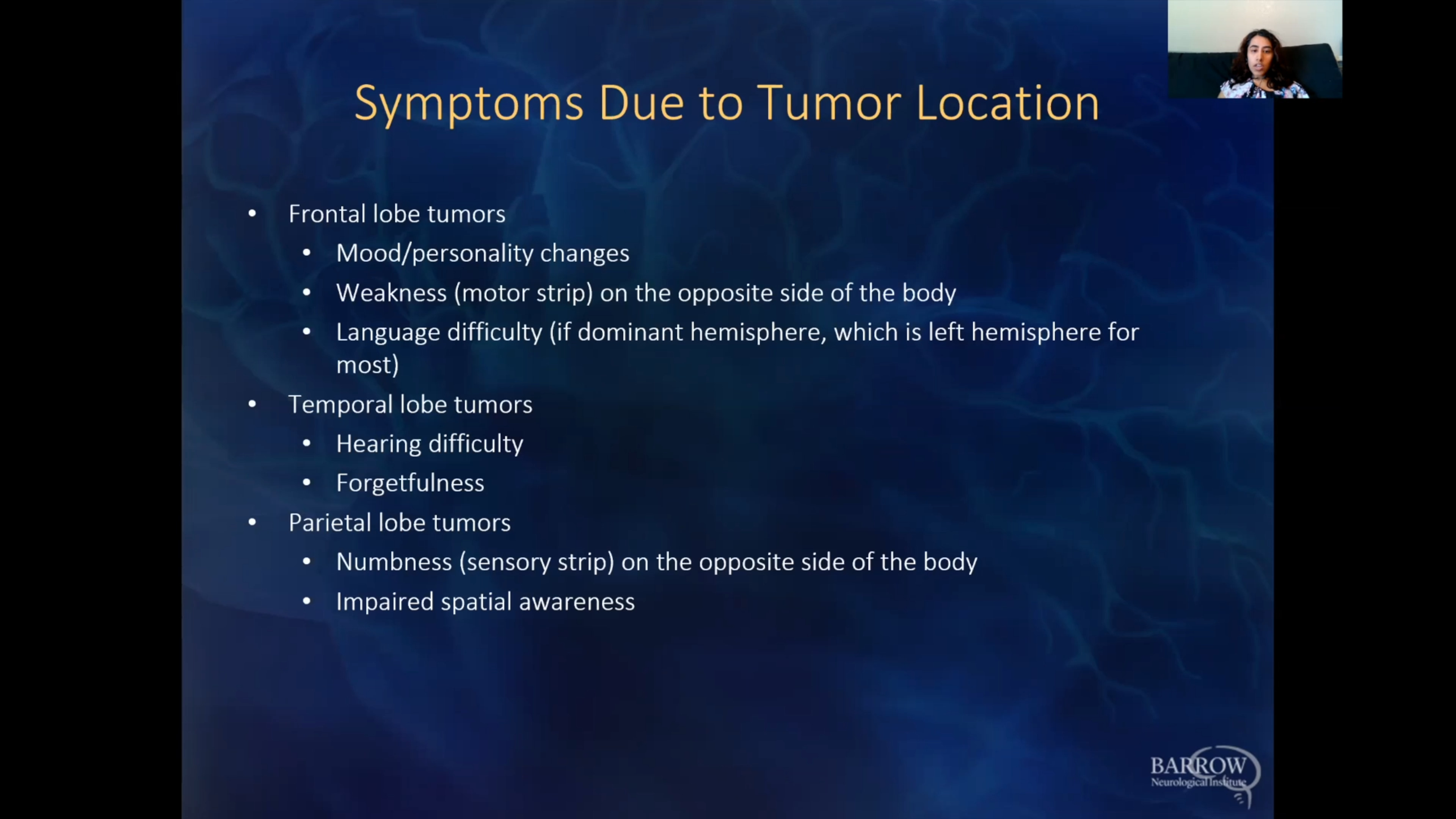 Neuro-Oncology
Barrow Neuro-Oncology Fellow Ramya Tadipatri, MD, explains the role of neuro-oncology in…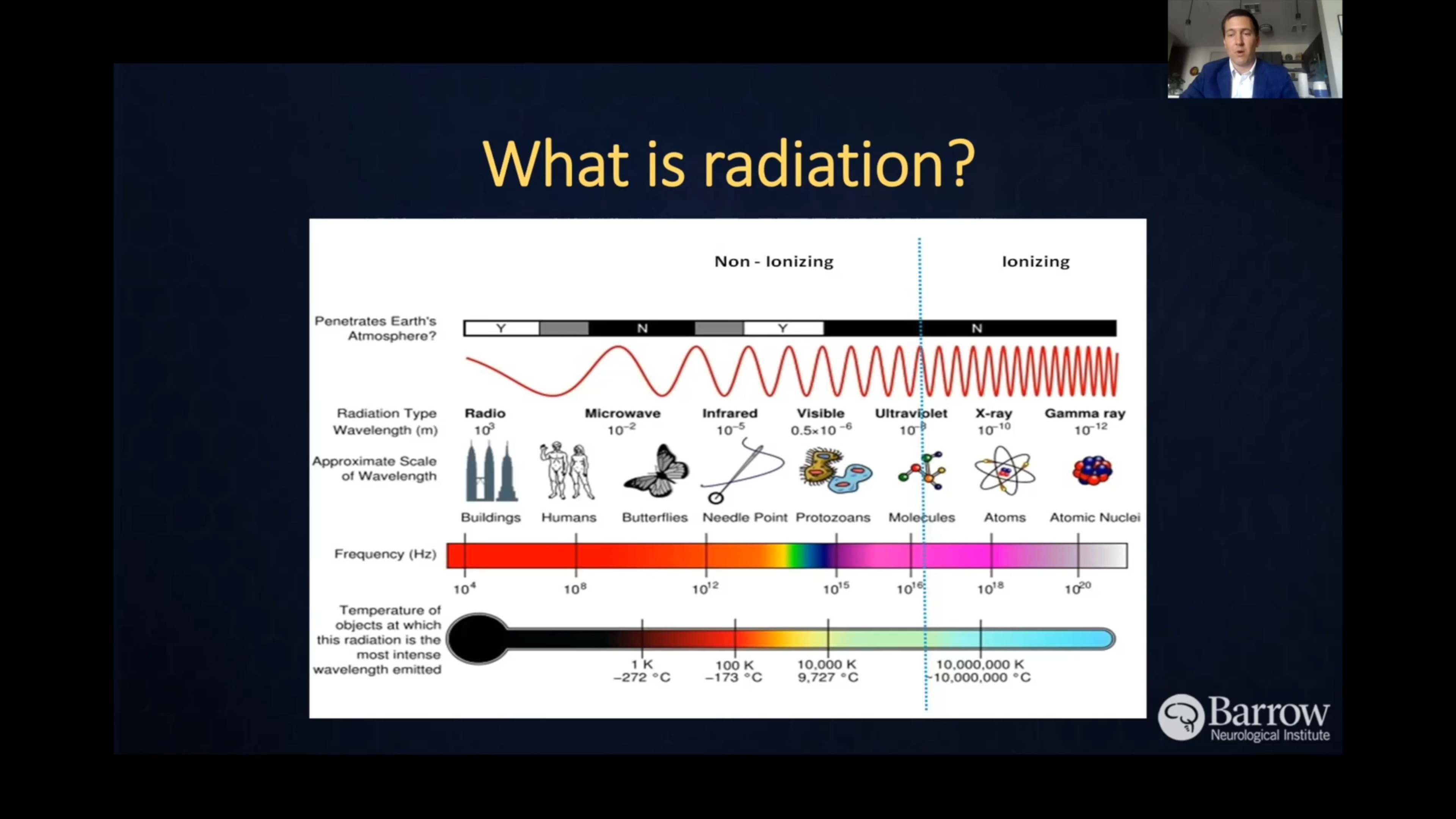 Radiation Oncology
Barrow Radiation Oncologist William Kennedy, MD, gives an overview of how radiation…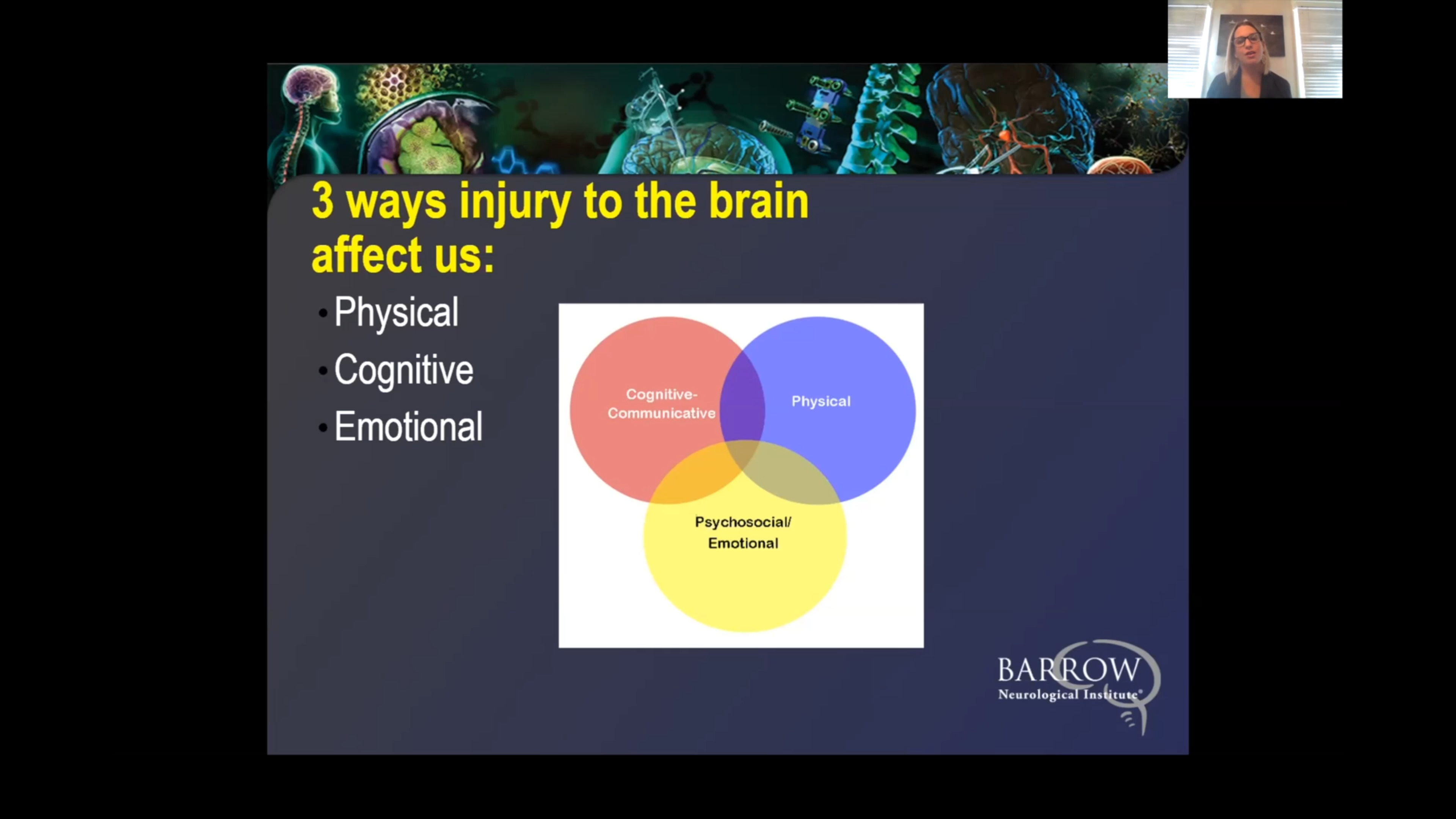 Grit, Grace, and Brain Tumors: An Inside Outside Perspective
Barrow Social Worker Ashley Bridwell, LMSW, CPOI, talks about neuro-rehabilitation for people…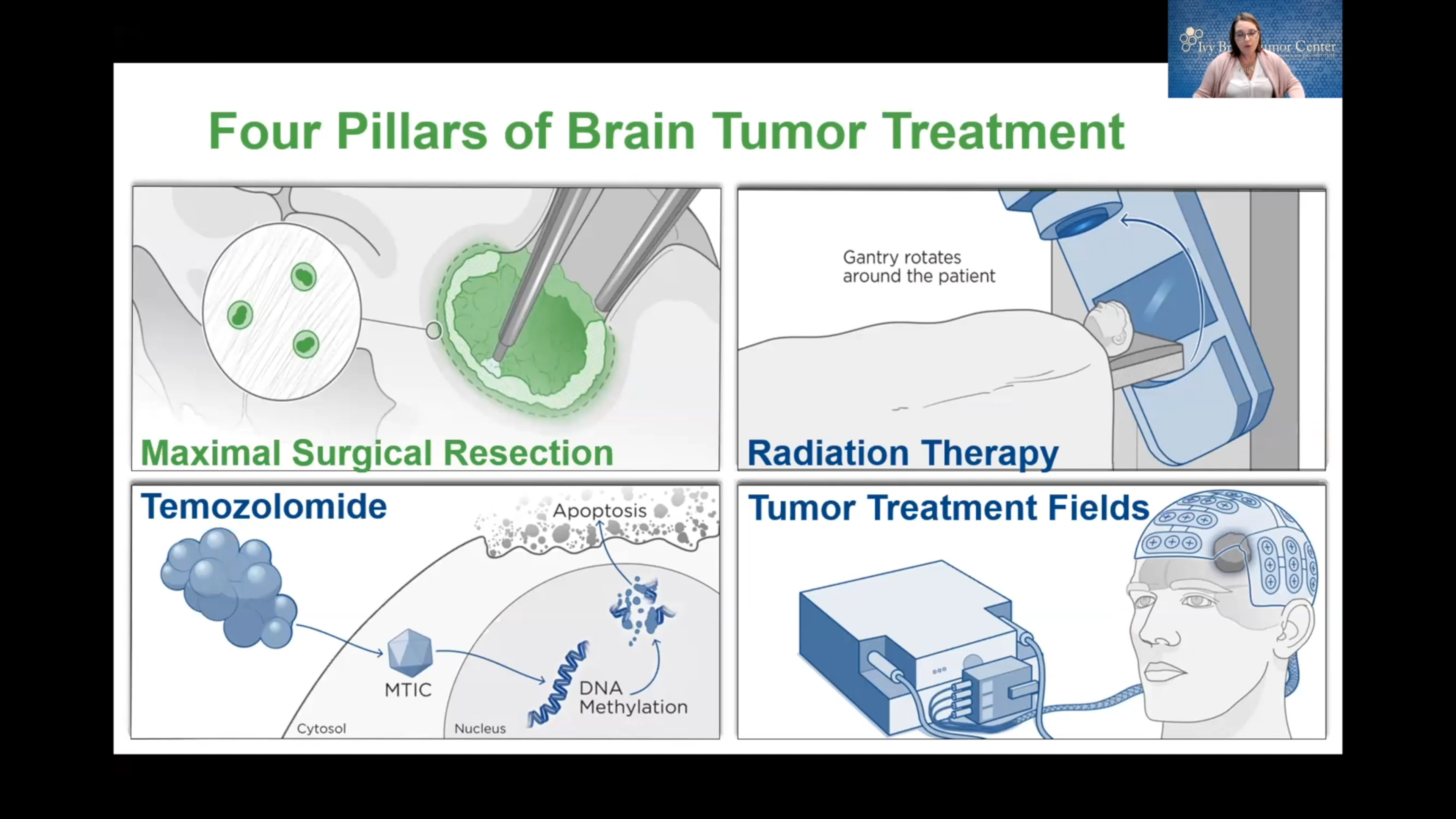 Clinical Trials
Jocelyn Harmon, director of clinical operations for the Ivy Brain Tumor Center,…
Informing Health: A Guide to Healthcare Information
A practical guide for finding reliable healthcare information online.