A Novel Program in Neurosurgery Resident Education and Medical Device Innovation
From the first craniotomies performed with stone tools during the Neolithic Era to Harvey Cushing and William Bovie's development of electrocautery to the introduction of the operating microscope, the field of neurosurgery has been a catalyst for collaborative advances in surgical and engineering technologies.
Such collaboration has, in turn, advanced the neurosurgeon's ability to treat patients with diseases once thought to be untreatable. Medical innovation is the application of scientific knowledge and problem-solving for the betterment of the human condition. We can trace every great advancement in the field of neurosurgery to a novel surgical procedure or technology that challenged existing standards of care. ­­
Medical innovation is the application of scientific knowledge and problem-solving for the betterment of the human condition.
Barrow Innovation Center Develops 3D Printed N95 Replacement Mask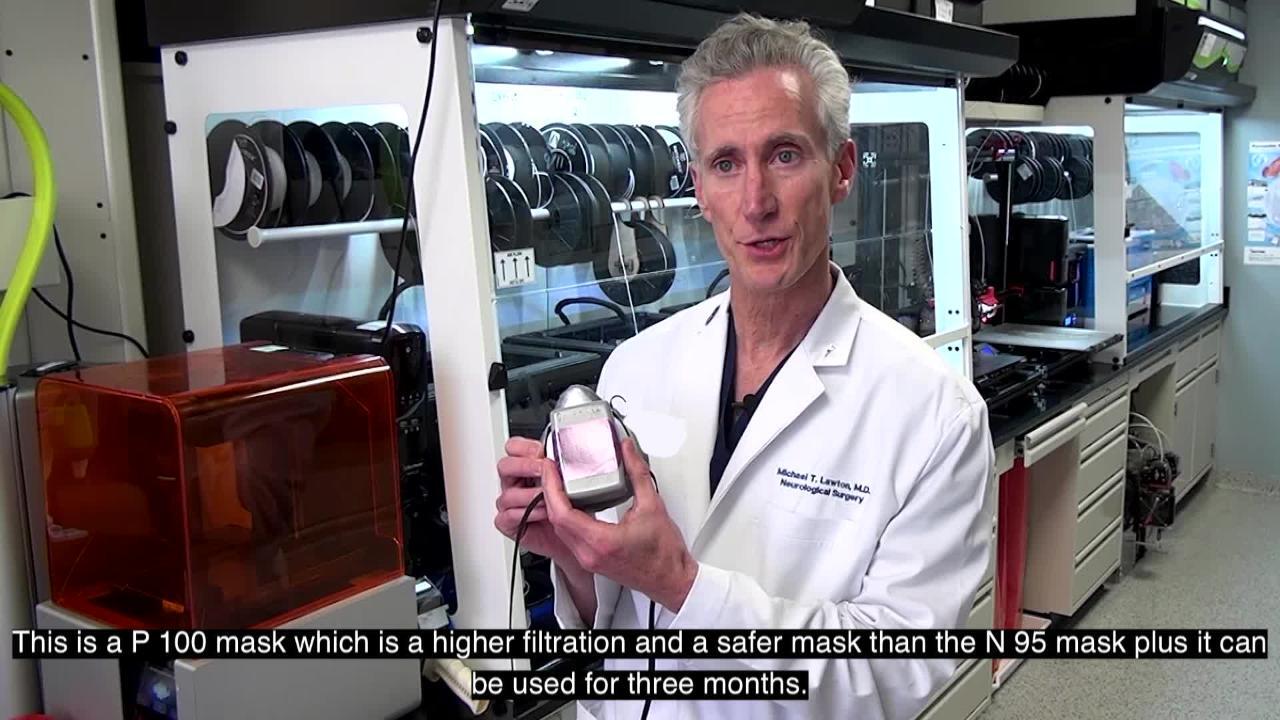 Time-lapse Video of 3D Printed Spine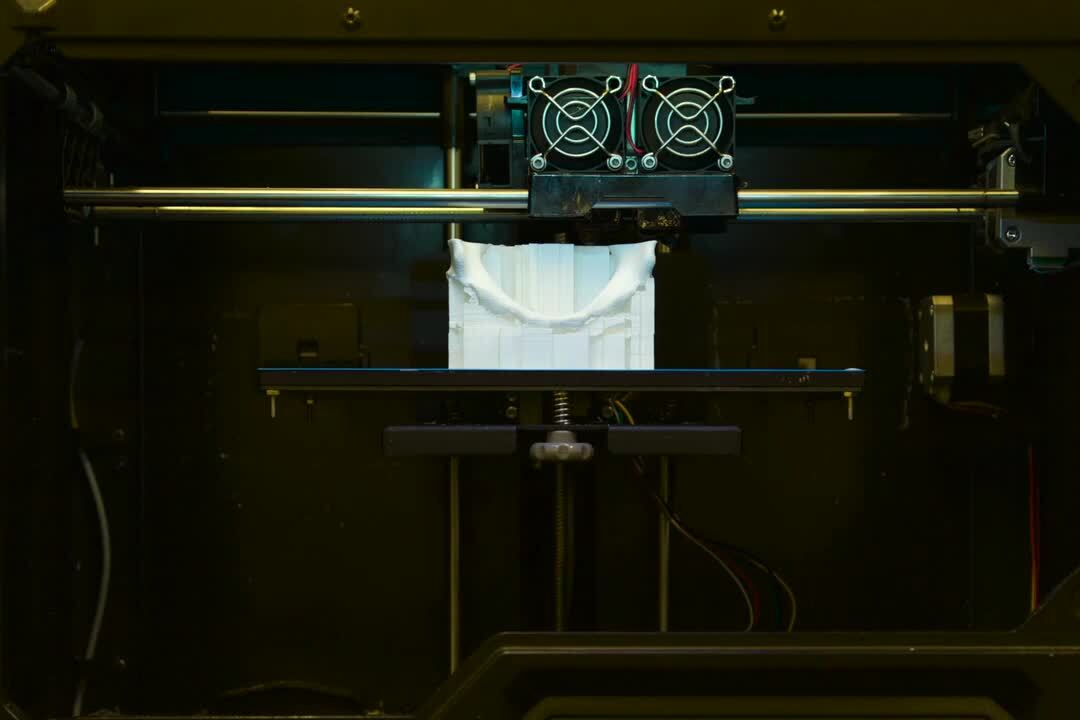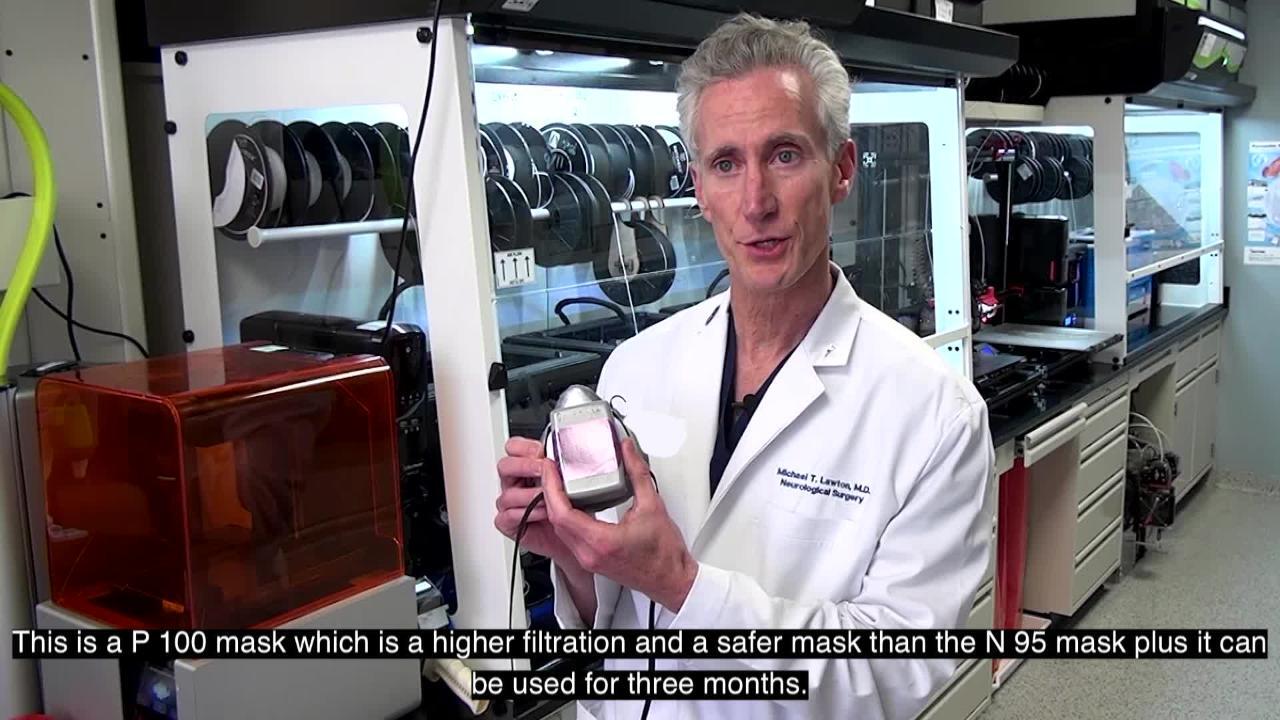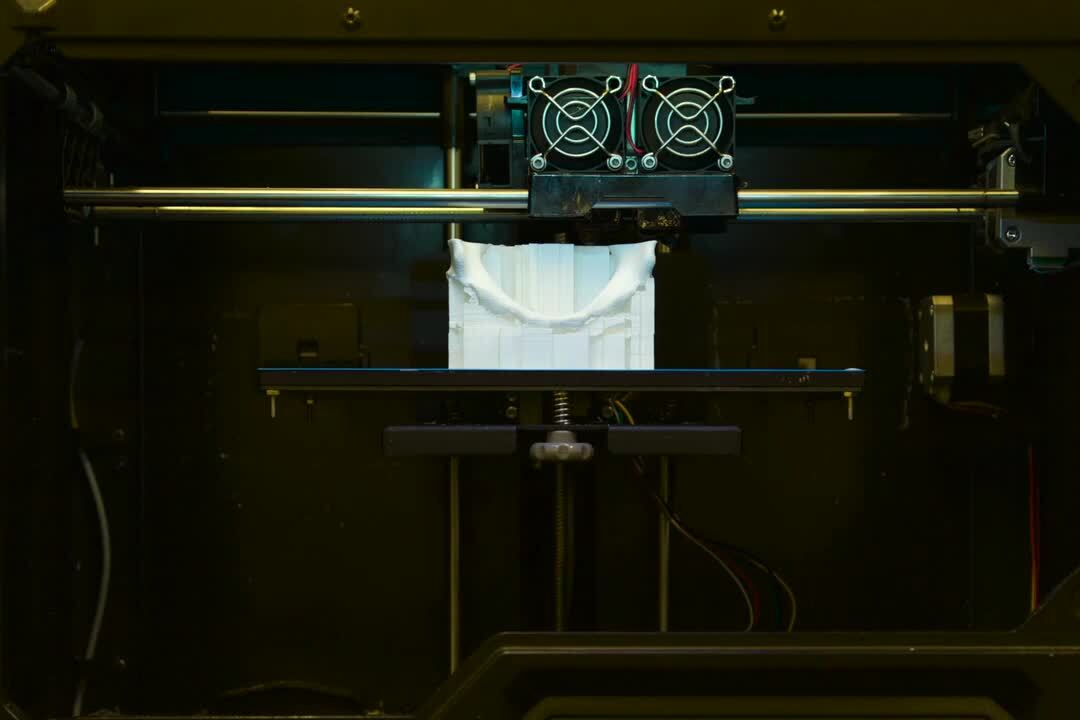 The Result
Considering the critical importance of innovation to the advancement of neurosurgery, and a surprising lack of formal training in innovation among residency programs, we sought to create a residency training program in neurosurgical innovation. Neurosurgery residents at Barrow envisioned a program that provided all the necessary equipment, personnel, and information required to bring their ideas from theoretical concepts to functional devices implemented in a clinical setting.
We established the Barrow Innovation Center as a result. The center currently comprises a rapid prototyping laboratory with 3D printers and several collaborative partnerships between neurosurgery residents, patent law students, and biomedical engineering students. An overarching mission to educate the next generation of neurosurgical innovators guided the creation of this model. With modest startup capital and strong faculty and institutional support, the center has grown from a simple idea to a multistate, multidisciplinary collaboration that has generated substantial intellectual property, educational opportunities, and several new business entities.
| Category | Number | Percentage |
| --- | --- | --- |
| Instrument (Spine) | 5 | 23% |
| Cerebrospinal Fluid Shunt | 4 | 19% |
| Spinal Implant | 4 | 19% |
| Instrument (Cranial) | 3 | 14.3% |
| Instrument (General) | 2 | 9.5% |
| Neuromodulation Implant | 1 | 4.8% |
| Anatomical 3D Printing | 1 | 4.8% |
| Surgical Simulation | 1 | 4.8% |
Categorical disclosure of 21 published Patent Cooperation Treaty applications submitted through the Barrow Innovation Center from 2016 through 2020.
We hope that by continuing to advance the Barrow Innovation Center and its core mission of innovation education, we will advance the field of neurosurgery by providing the future surgeon-scientists with the skills, knowledge, and opportunity needed to revolutionize the field.
Our Mission and Beliefs
To lower barriers to innovation, educate on the inventive process, and collaborate with industry and academia for advancement of medical technology and improvement of patient care.
This mission was founded on the following beliefs:
Innovation should be included in the day-to-day education of residents
The barrier to entry as an innovator should be as low as possible
Maintaining a spirit of collaboration to advance the realization of an inventive idea should be an encouraged norm
Achieving the primary mission of education will have the secondary effect of advancing health sciences technology, and subsequently patient care, through the invention, prototyping, and marketing of novel medical devices.
What We Do
The Barrow Innovation Center is educating the next generation of inventors by eliminating barriers to the development of disruptive, new health care technologies.
Through our network of strategic university and industry partners, we have created a catalyst hub for medical device development, surgical education, and cutting-edge patient care for Barrow and the surrounding academic community. By nurturing and then harvesting the intellect of student surgeons, patent lawyers, and biomedical engineers, we have created a truly unique program that affords aspiring innovators in these fields an opportunity to develop their ideas with little to no personal financial risk.
In the process of developing their ideas, these young professionals learn the ins and outs of medical device development, so that they are poised to begin their professional careers as effective innovators.
Research Engineers
Dakota Graham, MS
Research Engineer
Sarah McBryan, MS
Research Engineer